Benetti B.NOW 68m
Benetti B.NOW 68m

Engine:
2x MTU 16V2000M94 2600 hp


REDUCED DELIVERY TIME.
FULLY CUSTOMISABLE DESIGN. STEEL HULL AND ALUMINIUM SUPERSTRUCTURE.
LOOKING OUT ABOVE THE WHEELHOUSE, THE STUNNING OWNER'S APARTMENT DOMINATES THE YACHT. MAXIMUM PRIVACY AND AN ENTIRE DECK TO RELAX ON.
THE LARGE DIMENSIONS WHICH ARE AN INTRINSIC ELEMENT OF THE BENETTI DNA ARE NOW REINTERPRETED IN A FAMILY OF SUPERYACHTS AS NEVER SEEN BEFORE, IN A VERSATILE NEW PARADIGM.
GOOD THINGS COME TO THOSE WHO DON'T WANT TO WAIT.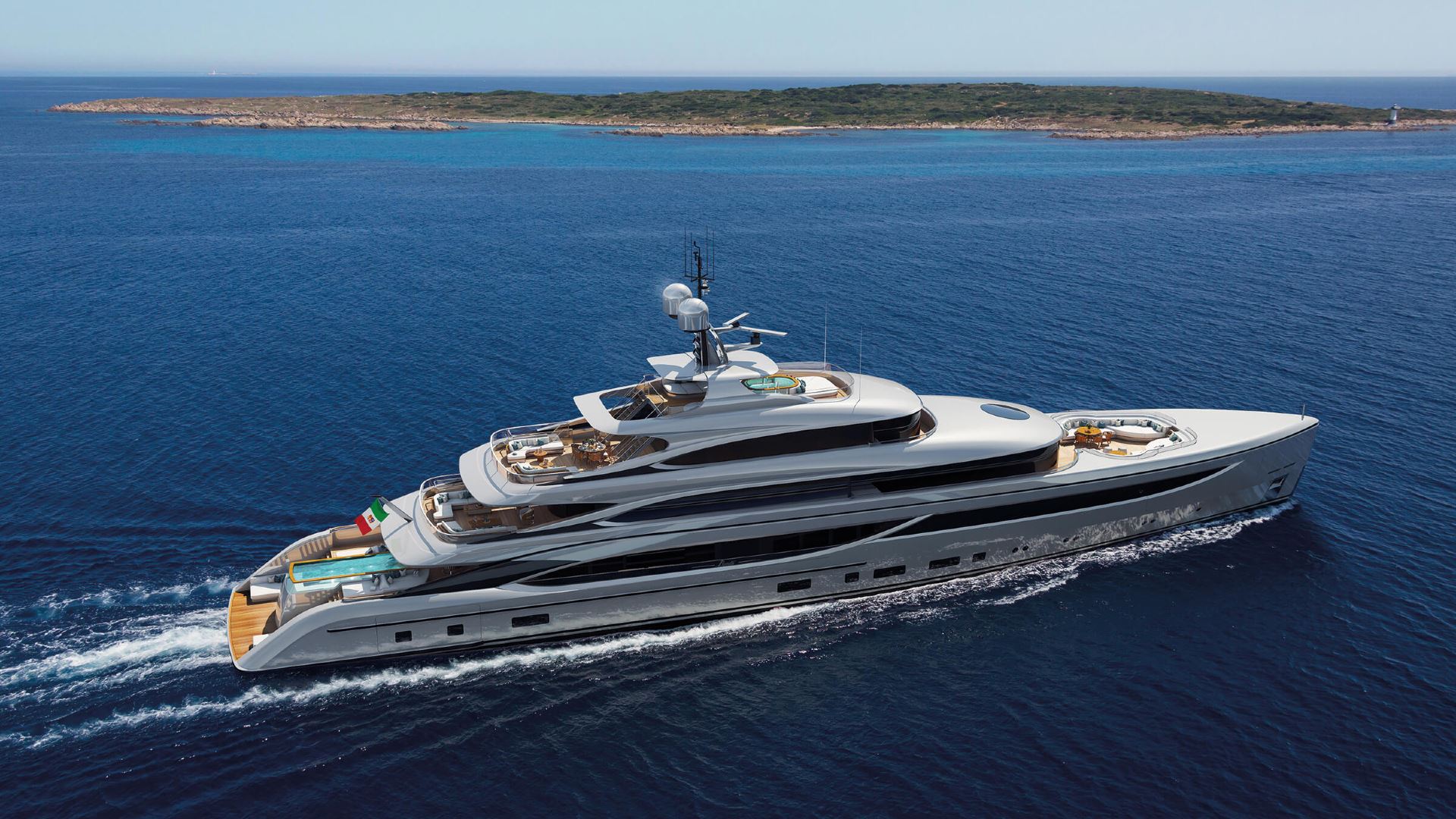 Interior Design:
Benetti Interior Style Department / Bonetti Kozerski Architecture