Benetti Diamond 145
Benetti Diamond 145

Engine:
(2x MAN 12 V 1,400 HP (1,029 Kw


INDEPENDENT AND VERSATILE SPIRIT.
EYECATCHING APPEARANCE.
VAST WINDOWS BRING THE SEA INSIDE.
CLEAN, FLUID LINES.
A BEACH CLUB RIGHT ON THE WATER.
THE PERFECT BLEND OF THE BENETTI CLASS FAMILY'S DISTINCTIVE TRAITS.
TIMELESS ELEGANCE, ABSOLUTE COMFORT AND SAFETY.
DISCOVER THE MEANING OF TRUE ONBOARD HOSPITALITY.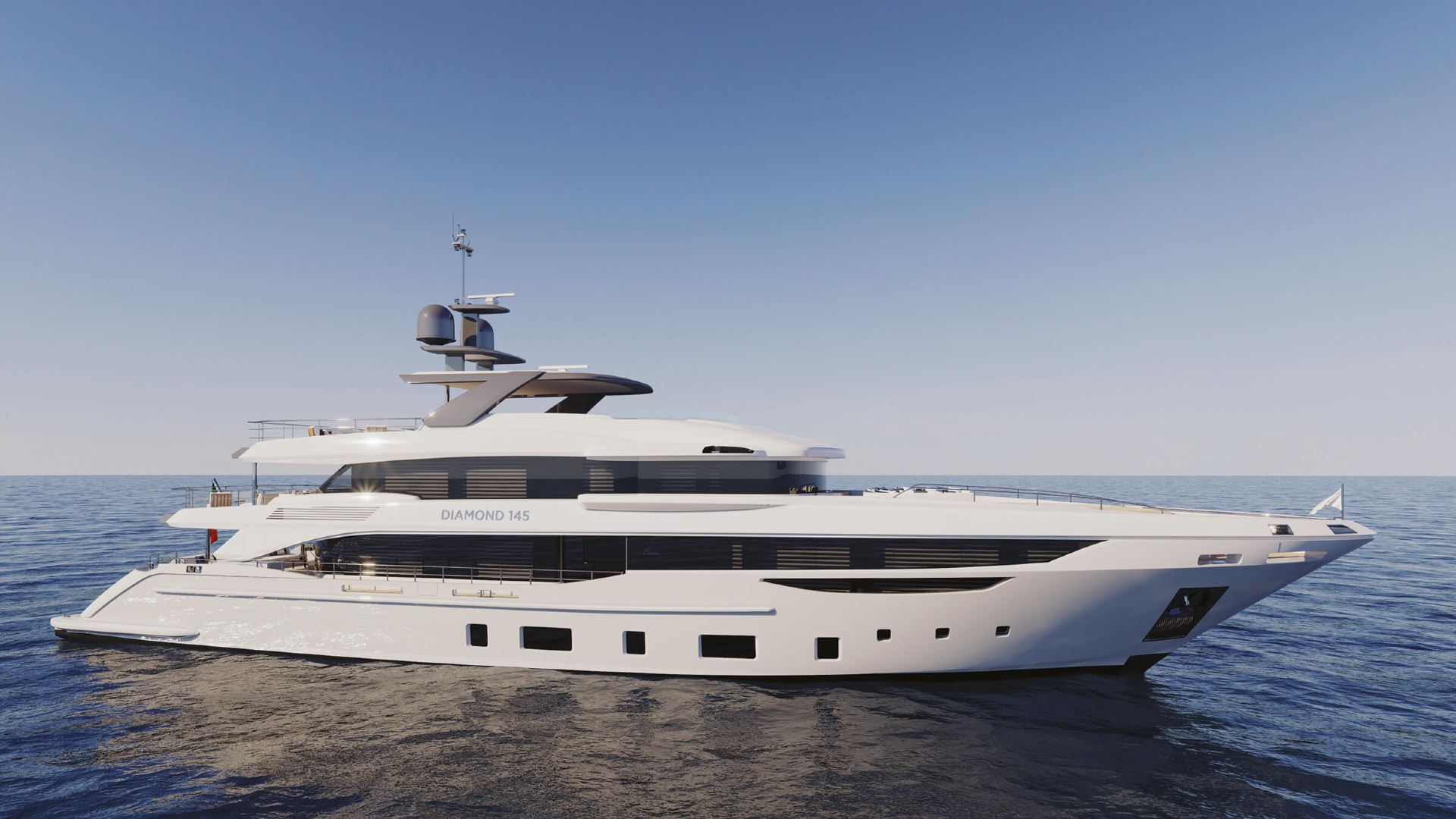 Interior Design:
Benetti Interior Style Department
Exterior Design:
Giorgio M. Cassetta